Banner Peak
September 2002
Scott and Calvin went back to some favorite spots in the High Sierra.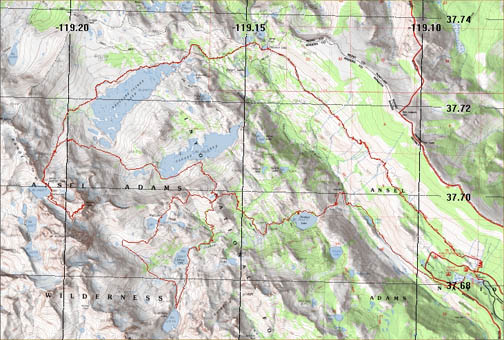 Scott created this shadowed map showing the whole backpacking trip track in red.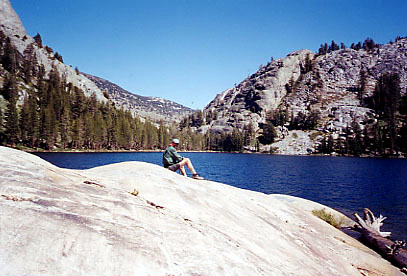 Calvin at Shadow Lake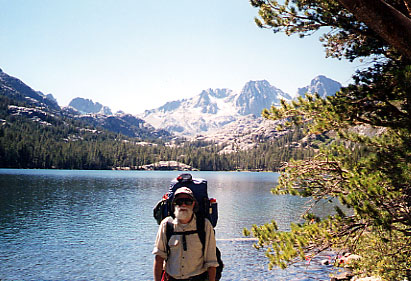 Scott at Shadow Lake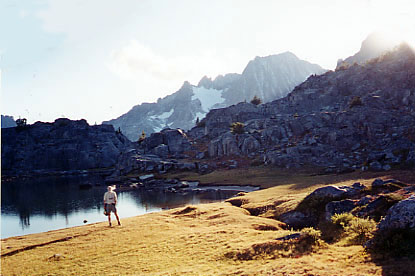 Scott at "Dad's Lake"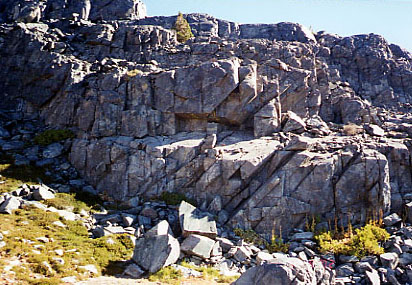 Cool granite formations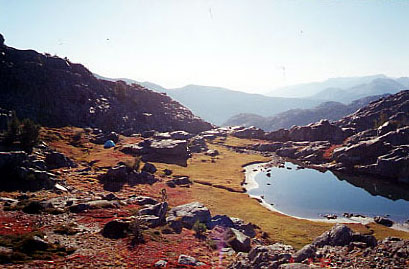 World's best campsite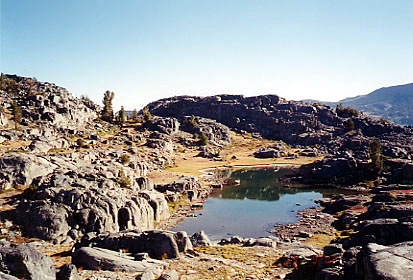 ...and from another vantage point!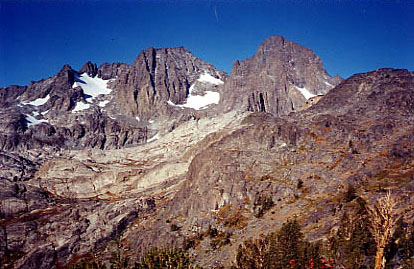 Mt. Ritter and Banner Peak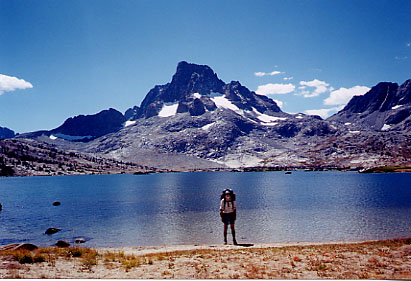 Scott at "Creamy Ranch" Lake with Banner Peak in the background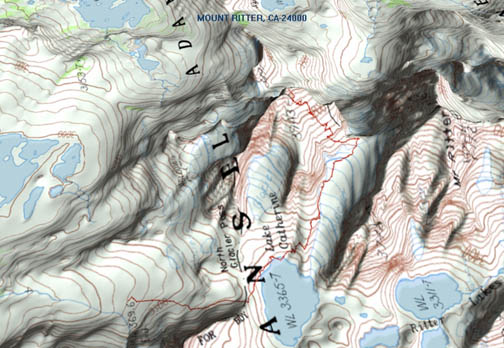 Scott created this 3D map showing the route he and Calvin followed to climb Banner Peak.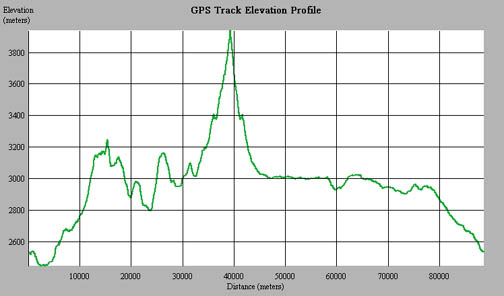 This shows the elevation profile of the route.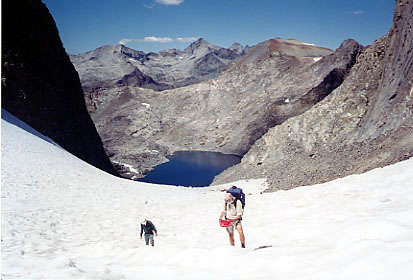 Ron and Scott going up the glacier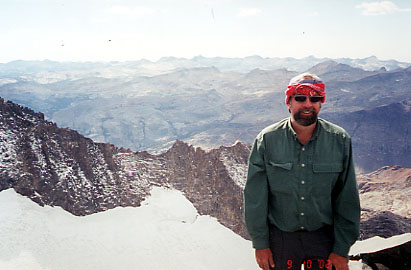 Calvin at the top of Banner Peak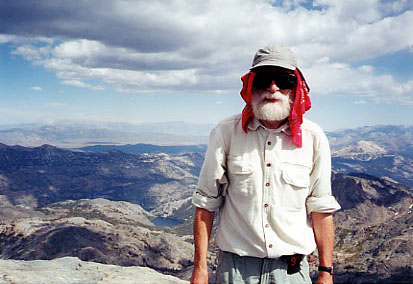 Scott at the top!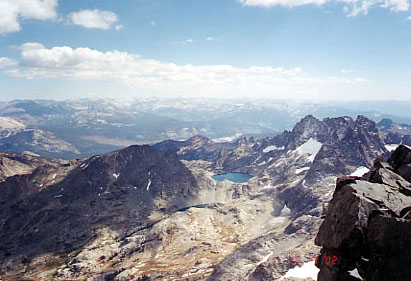 Looking down on Lake Cecile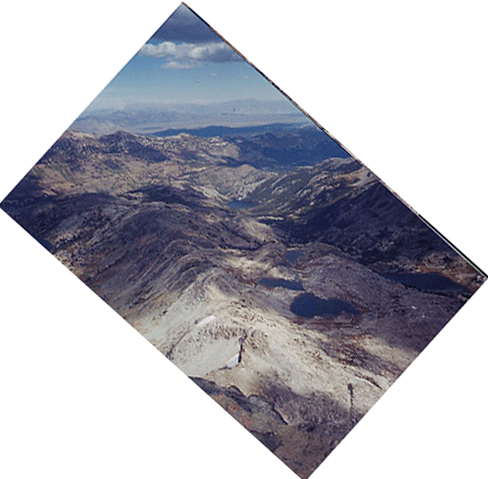 Nydiver Lakes, from the top


Mt. Ritter, from Banner Peak

Adventures Index
info@ellenvanderslice.com